Artificial Disc Replacement at Stenum Hospital
Artificial Disc Replacement implants now in use offer greatly improved safety and something called "Quality of Motion" that makes them truly deserve the title "Artificial Disc Replacement".
What is Quality of Motion
Modern Artificial Disc Replacement technology has come a long way now and thousands of fusion surgeries are being avoided. These improved artificial disc replacement products can now provide a natural "Quality of Motion" unlike any of the early artificial disc replacement implants.
Improved Design
Unlike early artificial disc replacement products, the advanced artificial disc replacements available today have improved end plate attachment design to reduce implant migration and the risk of a revision surgery. These artificial disc replacement products also now have "motion control" to reduce joint hyper-activity which leads to the long term complications and pain caused by those early ball-in-socket type artificial disc replacement products. This joint hyper-activity has been found to stress the facet joints, ligaments, and muscles causing  complications and pain. The new generation artificial disc replacement implants also feature the added safety of shock absorption. This shock absorption will help to prevent injury to adjacent discs and vertebra.
We are now using the breakthrough Spinal Kinetics M6 artificial disc replacement for the Lumbar and Cervical   spine. The Spinal Kinetics M6 is the first artificial disc replacement product to truly deserve the title "Artificial Disc Replacement". This implant achieves the ultimate goal of replicating the healthy human disc. By providing shock absorption and graded variable motion resistance, the M6 disc replacement works in concert with the remaining human discs, to provide the best possible outcome. This "Quality of Motion" is a major benefit not available in any other disc replacement implant we have seen!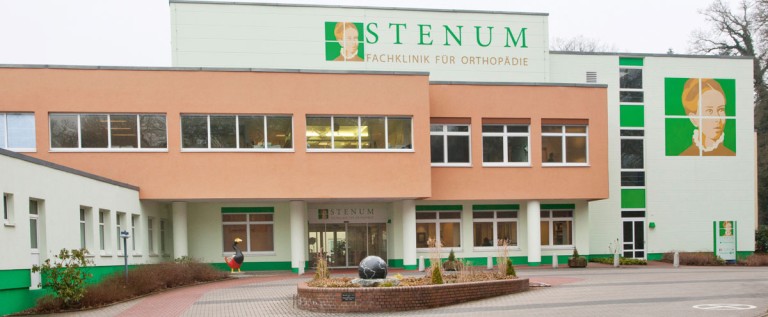 Free MRI Review
To contact us with your questions or begin your evaluation process
complete the online form here > >